In the face of new realities, you may be thinking about making some strategic shifts. 

Princeton Performance Dynamics is here to support your success.
Scroll down to see how.
Leadership, Team and Strategy Development Services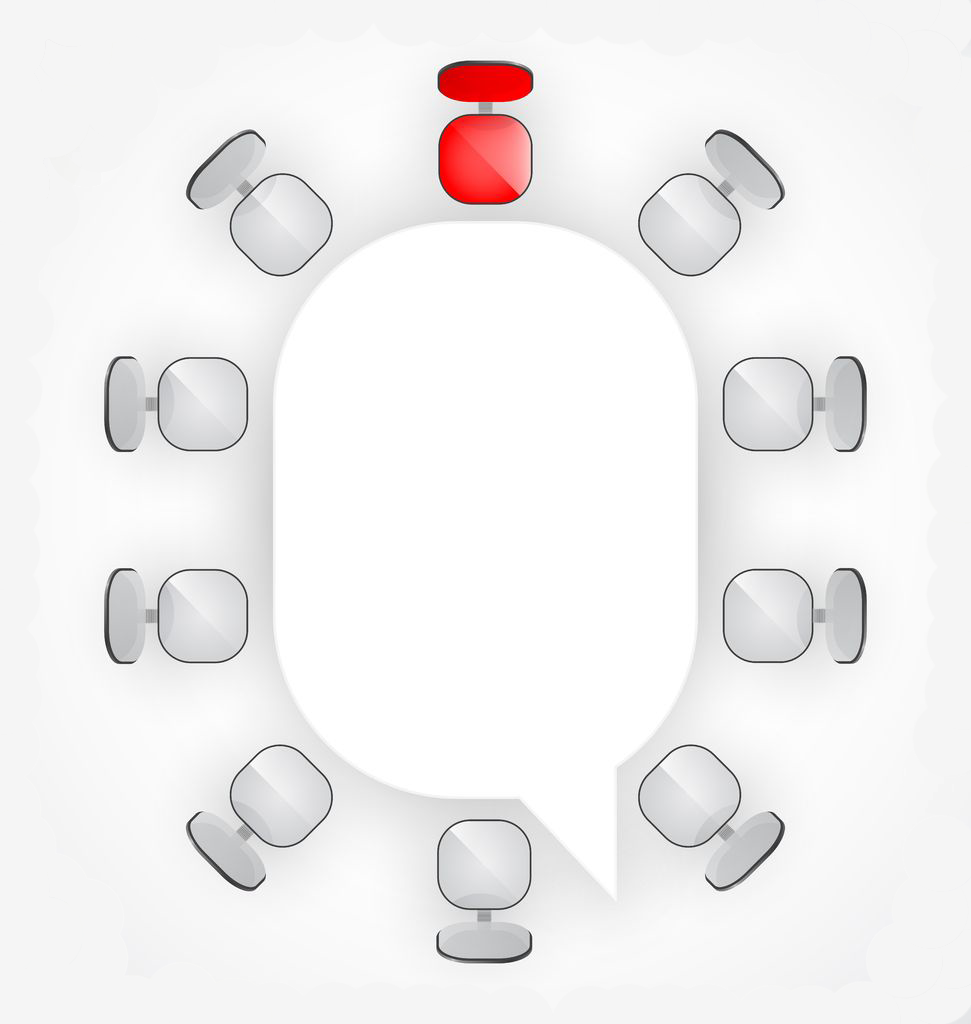 About Helene Mazur
During the past 17 years as a strategic business coach and facilitator, Helene has been a catalyst, sounding board and accountability partner to those seeking new ways to think about how to achieve meaningful success in a rapidly changing environment. 
Working with wide variety of professionals- business owners, executives, boards, emerging leaders, partners, and teams, Helene has helped her clients map the future, focus, and apply more of their untapped potential.
Making the right decisions and adapting to change involves strategic, tactical and emotional assessment. Working with teams involves another level of complexity.  Helene is an experienced guide through the change process. Working in tandem, shifts can come quickly- activities aligned with desired outcomes, new perspectives on what will make the biggest difference. Clear goals, stronger strategies, and purpose begin to inspire increased engagement. With supportive coaching and a focus on the future, Helene has a track record of helping motivated individuals to achieve new levels of personal, professional and business growth. 
Helene's coaching, workshops, retreats and speaking engagements are recognized for inspiring creativity, sparking strategic thinking, and fostering values-driven planning.
Before PPD, Helene worked at Merrill Lynch, Bankers Trust Company, Dean Witter Reynolds and Electronic Data Systems gaining leadership experience in a variety of positions responsible for strategic planning, product management, sales and marketing, and the management of service and project teams.
Education and Professional Affiliations:
PCC- Professional Certified Coach- International Coach Federation
CFP® Certified Financial Planner, Certified Financial Planner Bd of Standards, Inc.
MBA in Finance, Stern School of Business, New York University
BS in Marketing, University at Albany School of Business
Graduate of B/Coach and the Strategy Focused Developmental Coaching System
Genos Emotional Intelligence (EI) Certified Practitioner
DISC Certified Professional Behavioral Analyst (CPBA)
PIAV Certified Professional Values Analyst (CPVA)
Certified Professional Trimetrix HD Analyst
Changeworks® Practitioner
Framing the Future- Personal VIP Day
Treat yourself to a dedicated day focused on you and the future. Frame out a new business direction, an important project, or a focus in on team challenges Now offering a limited number VIP Days
Latest News- Blog Articles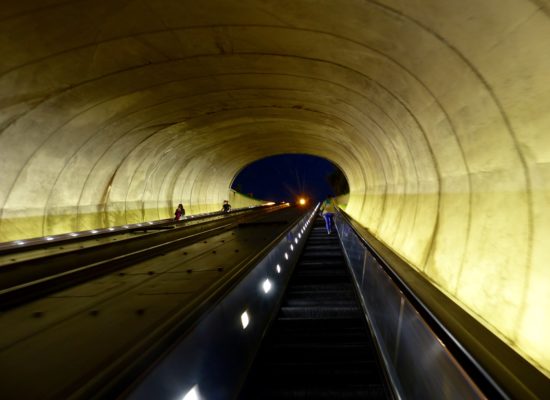 You know the frustration, why won't the people in your life most important to your success and happiness just listen? Why is it so hard for others to see your perspective, understand your needs, and operate as you would? Despite your efforts, and having the same conversation over and over, nothing is changing. There are dozens of […]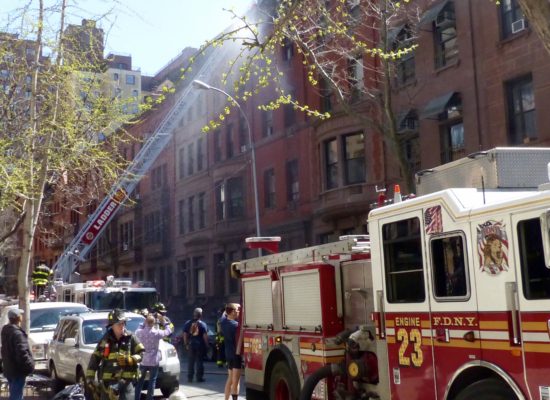 You run around all day, and so does your team. Urgent activities take over, the weeks and months fly by. The focus is always about getting more done sooner. Then one day, a demanding client, a dwindling bank account, or an operational mistake sparks a fire. On that day, likely right before a weekend, […]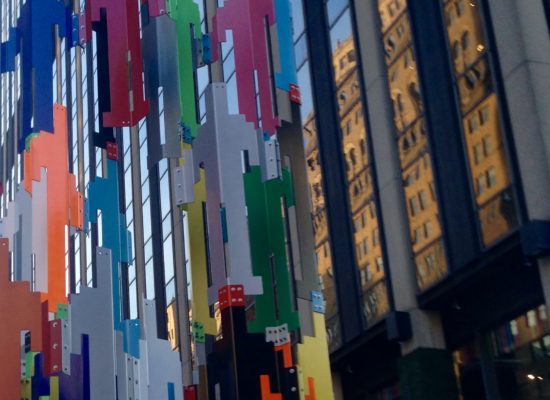 The ability to build strong alliances is the secret weapon of successful business. No matter how great an idea, a product, or a service, without employees who are willing to go the extra mile, or clients who love you, or professional relationships in the community who want to connect you, building a strong sustainable business […]
Read More
Contact Helene Mazur
Princeton Performance Dynamics, Princeton, NJ